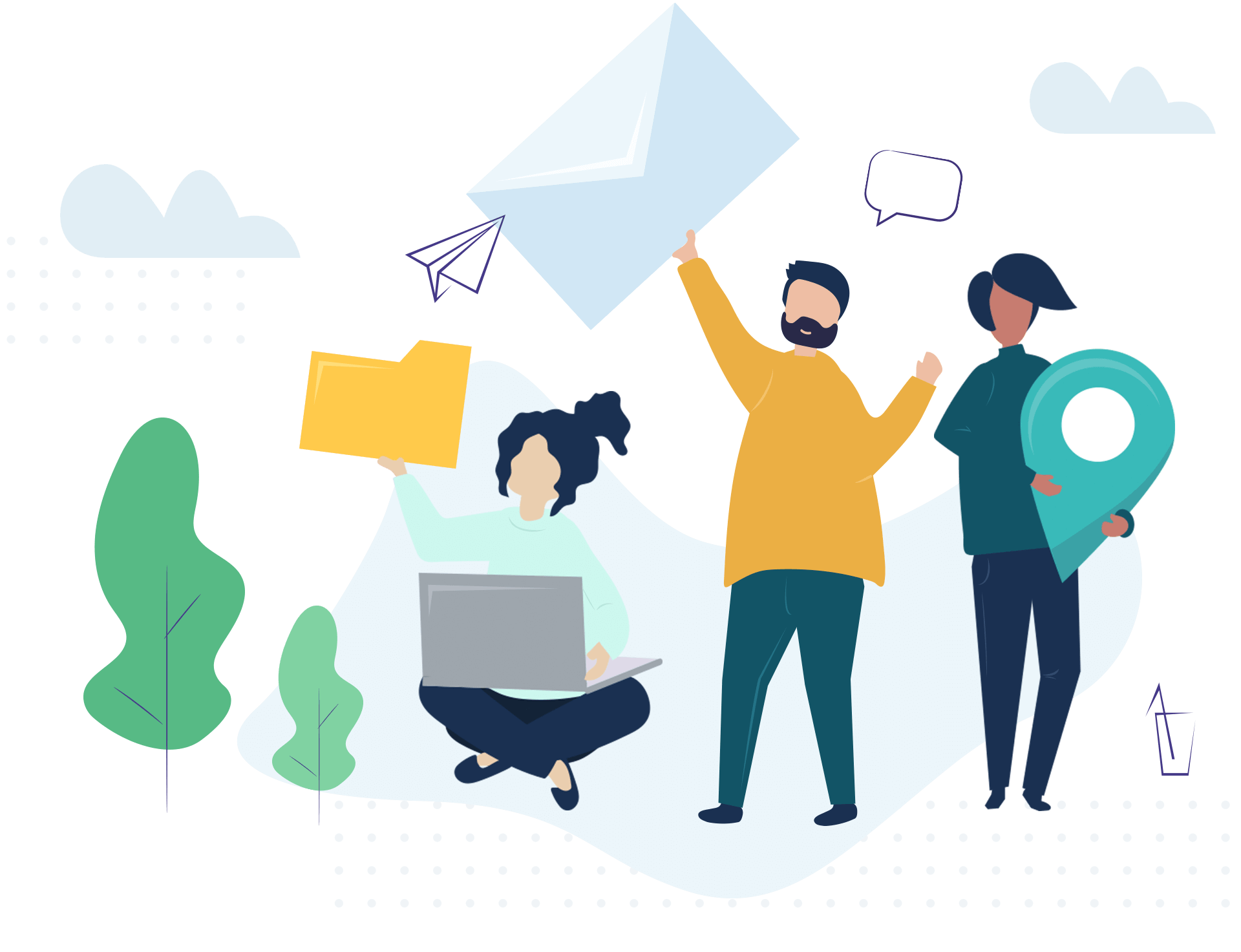 书山有路勤为径,学海无涯苦作舟
There is no end to learning, make fun of the pain.
学习笔记 | 读书心得 | 科普杂谈
这是一个用于记录学习过程,承载读书体验和收获的线上笔记个人站。同时,也会对一些科普知识进行整理摘录。
---
为认识本站内容提供切实的、有价值的参考
机器学习
Machine learning is a subfield of computer science that evolved from the study of pattern recognition and computational learning theory in artificial intelligence.
线性代数
Linear algebra is the branch of mathematics concerning vector spaces and linear mappings between such spaces.


科普常识
Popular science (also pop-science or popsci) is interpretation of science intended for a general audience.


金融经济
Finance is a field that deals with the study of investments.

心理学
Psychology is the study of behavior and mind, embracing all aspects of conscious and unconscious experience as well as thought.

摄影
The skill or activity of taking or processing photographs.
学习笔记 & 读书心得
When you need your compan…
---
您的站点没有任何标签,所以现在没有什么可供显示。